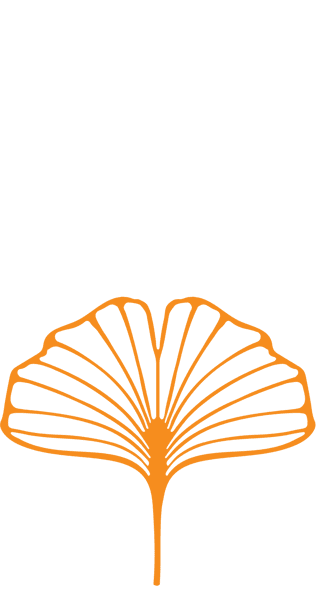 Our vision is to redefine what eating well in the city can be.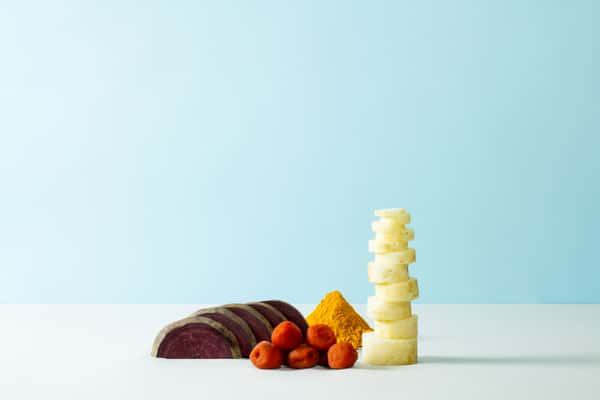 It's our mission to improve urban life through better food by creating inspired cuisine that's better for you, better tasting, and a better overall experience.
Our entire menu is free of gluten, dairy and red meat, and our meals are nutrient-dense and welcoming to a wide range of taste preferences and dietary lifestyles.